Bags are essential for office goers. But, bags that you usually carry to the office needs to be handy. They must not write more but must-have features to support your office work.
There will be a different slot for papers, mobile chargers, power banks, and even other pockets so that you can keep your identity cards and swipe magnetic cards safe.
11 different types of work bags that are easy to carry, stylish as well as excellent regarding usage
1. Briefcase
These hard-covered bags have excellent space inside. You can carry everything, needed on a daily basis with it to your office.
2. Messenger Bags
These bags are handy for men, with some pockets to keep all the things separately in them. It comes in different colors as well.
3. Holdall Bags
This is the bag basically for the two-day office trip makers. It can hold all your necessary things, including trip gadgets.
4. Duffel Bags
These are cylindrical bags that can hold many things and you can carry this to the office. However, for a one-day office trip, these bags are ideal.
5. Laptop Bags
They are typical to carry your laptop and its accessories like chargers, adapters, and other software installers. People use those for office purposes too.
6. Backpacks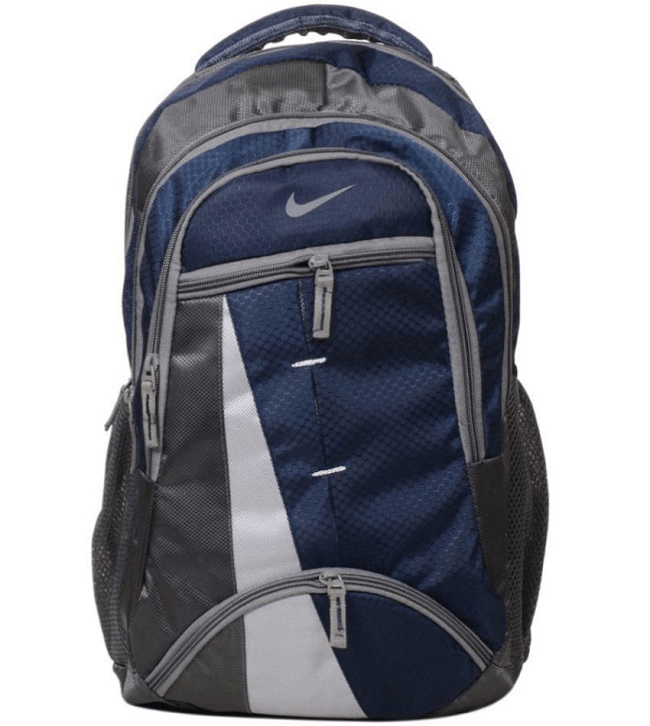 These are the bags that come in different sizes. You can use the big bags that can carry your bedding or can have a smaller one ready to act as a laptop holder.
7. Sling Bag
These bags are smaller messenger bags, ready to be kept at the back, crossing through the chest. If you take few things to your office, these bags are ideal.
8. Satchel Bag
A satchel bag looks like a briefcase but is often used as a casual dress. The bags can carry many things – hence are preferred by office goers.
9. Shoulder Bags
Shoulder bags are carried on the shoulders crossing the chest. They are having fewer pockets, but perfect to carry your tablet and chargers.
10. Toiletry Bag
They are smaller in size but have lots of space inside. Usually, grooming kits are kept in the bag for your use.
11. Clutch Bag
These bags are usually carried in one hand. Smaller in size, these bags have the least pockets in them.
The above list of bags is some of the examples that men use for their office. There are different stylish bags too, but the above-mentioned are mostly preferred since they are perfect carriers and have a long life. Go to some online stores and find the right one from there.