How can you get a beautiful and glowing face by removing wrinkles from your face with Green Tea? Due to the busy lifestyle of today, you people are not able to pay much attention to your face, due to which at an early age your face starts looking like someone older than you or like people older than you. Also, lack of sleep and eating different types of fast food can also cause wrinkles on your face. You can make all these types of face problems attractive by removing facial wrinkles and marks by using green tea used at home. So let's know Green Tea for Face Glow & Skin Whitening.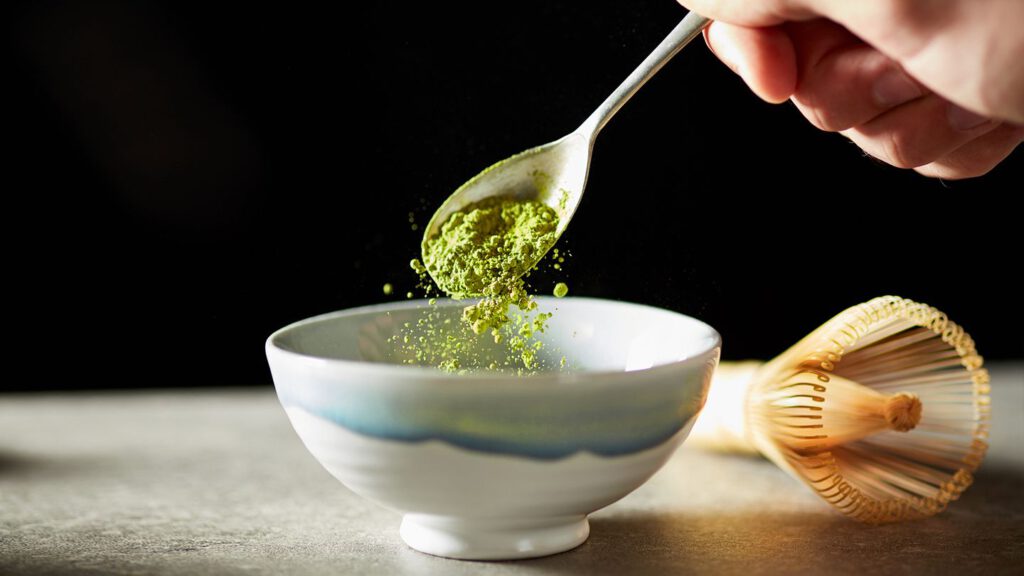 How To Apply Green Tea On the Face Of Pimples
Clean your face thoroughly by applying rose water on a cotton pad.
Now take a bowl and take a spoonful of green tea in it. After that take a spoonful of curd in it.
Now mix both the things available in this bowl well.
Now apply this prepared paste on your face with light hands. Leave this paste on your face for 10 minutes and listen to music.
Wash your face with fresh water after 10 minutes, and gently pat your face.
After this take a Vitamin-E capsule, which you will easily find in any medical store in the market, and apply this Vitamin-E capsule on your face.
In this way, you can get a beautiful and glowing face at home without spending any money. Keep visiting to get Green Tea For Face Glow and some such interesting information.